DA CAPO CHAMBER PLAYERS
FOR CHAMPIONING CONTEMPORARY MUSIC OVER 50 YEARS
Zethus Fund acknowledges Da Capo Chamber Players has made an enduring contribution in contemporary music over the past fifty years and awards the sum of $20,000.
Since its founding in 1970, Da Capo Chamber Players has distinguished itself as one of the finest Pierrot chamber ensembles in United States. Known for its unique and dedicated attention to every work, its dynamic performances are consistent with the highest musical standards found in performances of traditional repertoire.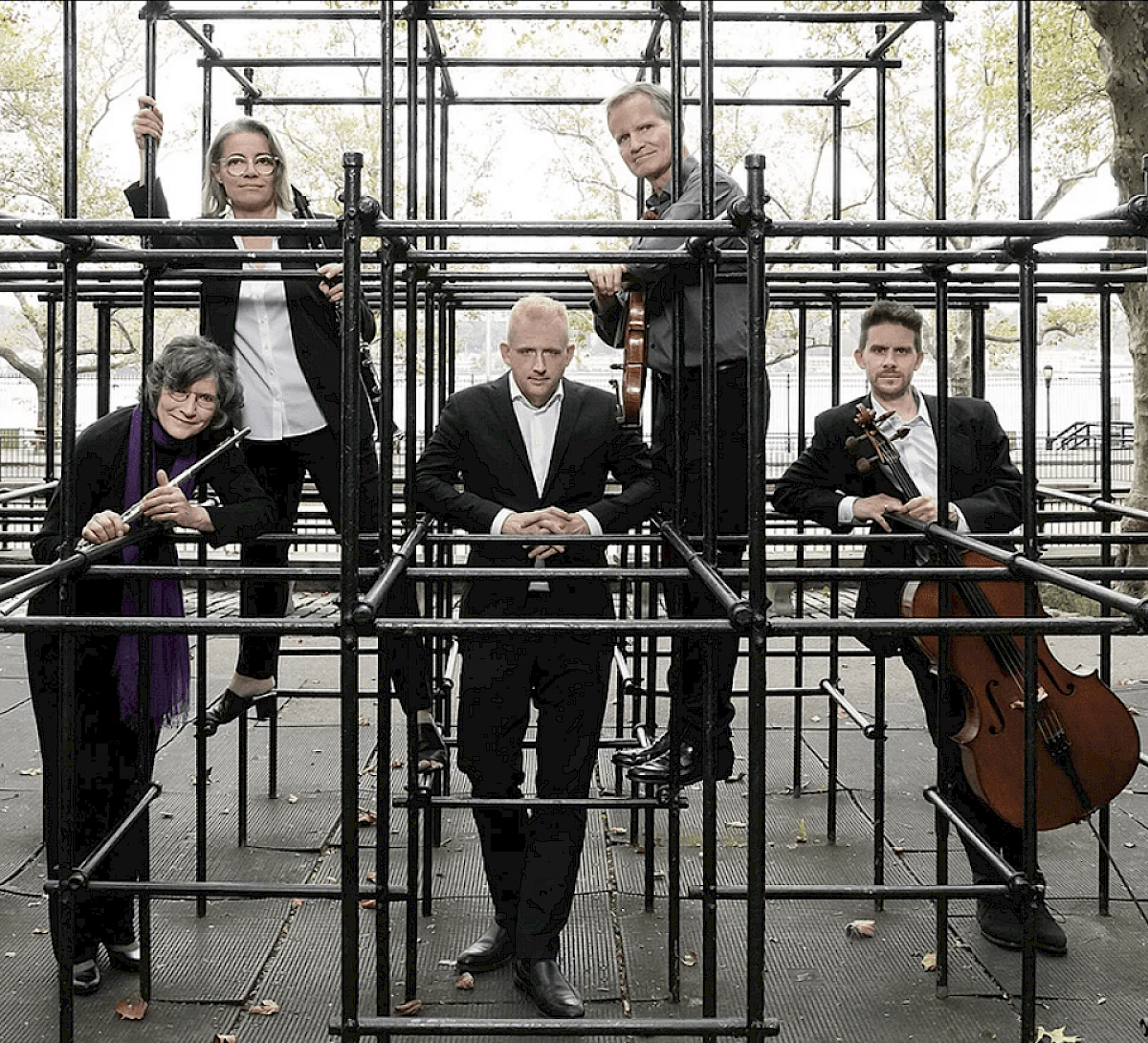 Da Capo's annual New York concert series has included gala concerts honoring major American composers: presenting over 1,200 compositions in upwards of 600 concerts to date, including domestic and international tours. More than 150 works have been expressly written for the group. Its groundbreaking programs have stretched the definition of chamber music and at the same time cultivated the modern music audience.
Congratulations to Patricia Spencer, Marianne Gythfeldt, Chris Gross, Curtis Macomber, and Steven Beck, Da Capo Chamber Players, for a significant contribution to new music of our time.
Robert Martin
Executive Director
More Info