MARTIN KUUSKMAN, BASSOONIST
FOR OUTSTANDING VIRTUOSO IN CONTEMPORARY MUSIC
Zethus Fund acknowledges the virtuoso bassoonist Martin Kuuskman who has made a significant contribution in contemporary music over the past three decades and awards the sum of $20,000.
Martin Kuuskmann (born in Tallinn, Estonia and now living in the US) is known for his technical assurance, versatility, and compelling, groundbreaking performances. His constant drive to push the limits of the bassoon, displaying it as an instrument with exceptional range and expression has led to numerous solo and chamber works written specially for him by many American and European composers.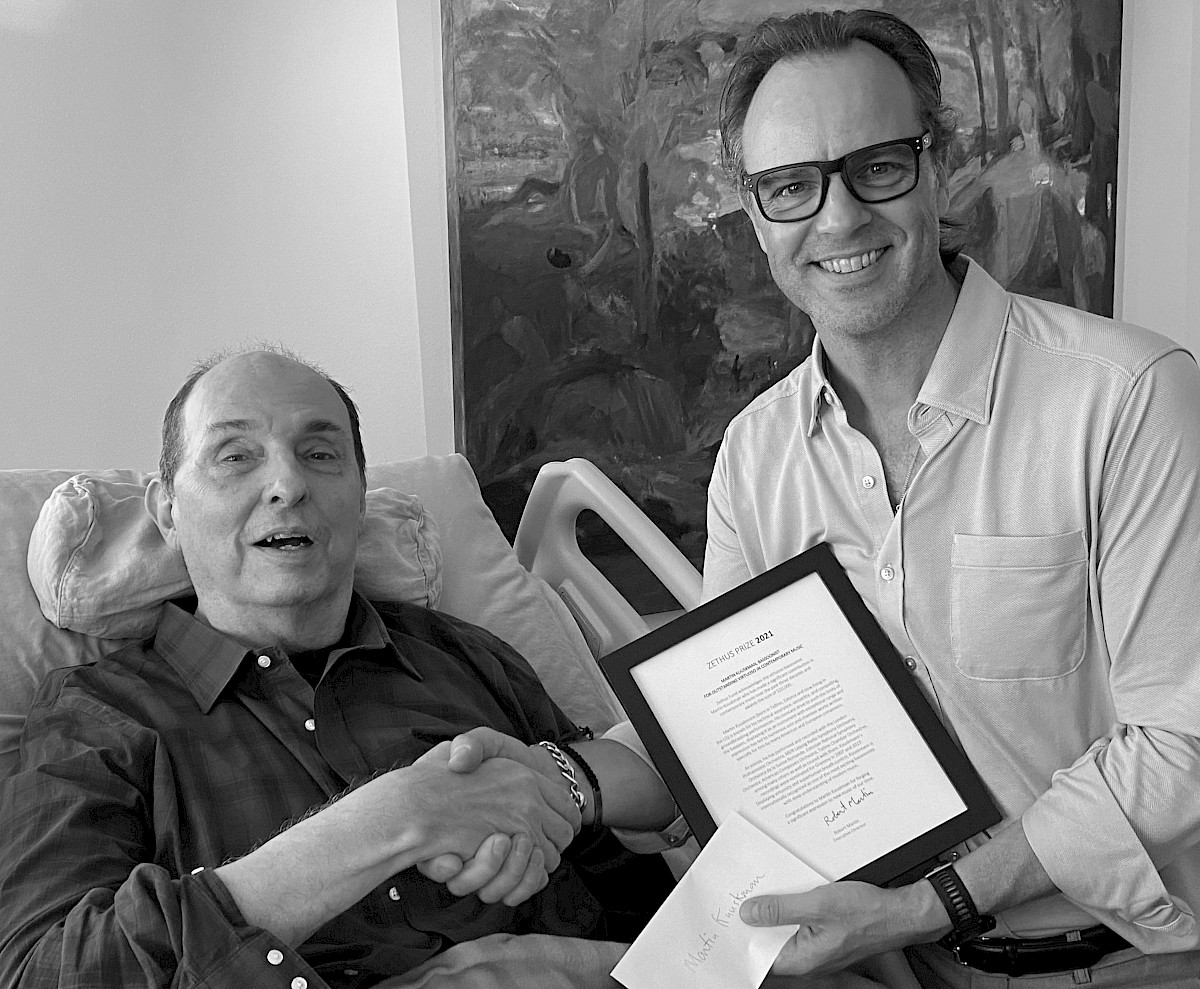 As soloist, he has performed and recorded with the London Philharmonic Orchestra, MDR Leipzig Radio Symphony Orchestra, Orchestra de la Suisse Romande, Estonian National Symphony Orchestra, American Composers Orchestra, Tallinn Chamber Orchestras, among many others as well as toured with them. Kuuskmann's recordings were nominated for Grammy in 2007 and 2017.
Displaying virtuosity and superhuman breath control, Kuuskmann is internationally recognized as one of the most exciting bassoonists with deep understanding of modern music.
Congratulations to Martin Kuuskman for forging a significant expression to new music of our time.
Robert Martin
Executive Director