For Outstanding Contribution to New Music: North/South Consonance
Zethus Fund acknowledges the outstanding contribution that North/South Consonance, Inc. has made to the New Music scene during the past forty years and awards the sum of $20,000.
Since its launching in 1980, North/South Consonance has sponsored over 400 different live concerts throughout New York City, the US, and abroad.
North/South events have featured more than 1,000 different works espousing a multitude of aesthetic viewpoints by composers hailing from the Americas and the world.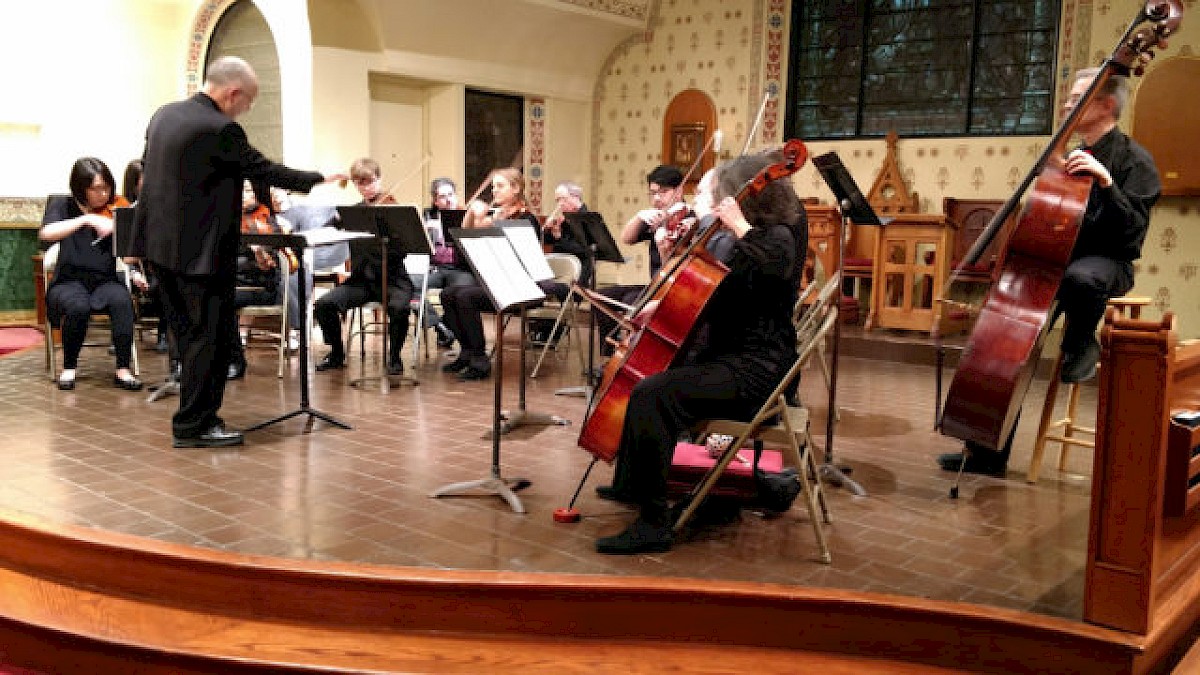 During its first decade of operations, the North/South Chamber Orchestra recorded five LP's for the Opus One label and one compact disc for the Classic Masters label. In order to advocate in a more effective manner, on behalf of the music by living composers, the ensemble began releasing recordings on its own label in 1992. The ever-expanding North/South Recordings catalogue comprises over 60 compact discs available for streaming, download, and purchase through outlets worldwide.
Congratulations to Max Lifchitz, the founder of North/South Consonance for making a significant contribution to new music of our time.
Robert Martin
Executive Director