Max Lifchitz has been given a Lifetime Achievement Award from the Zethus Fund for Contemporary Music.
Composer and Zethus Fund Executive Director Robert Martin announced the $10,000 award for Lifchitz, whose involvement in new music encompasses a broad range of activities—conductor, composer, pianist, and the founder/director of the North/South Consonance performing group, concert series, and recording label. Lifchitz, who was born in Mexico City in 1948 and has been based in the United States since 1966, is a graduate of The Juilliard School and Harvard University.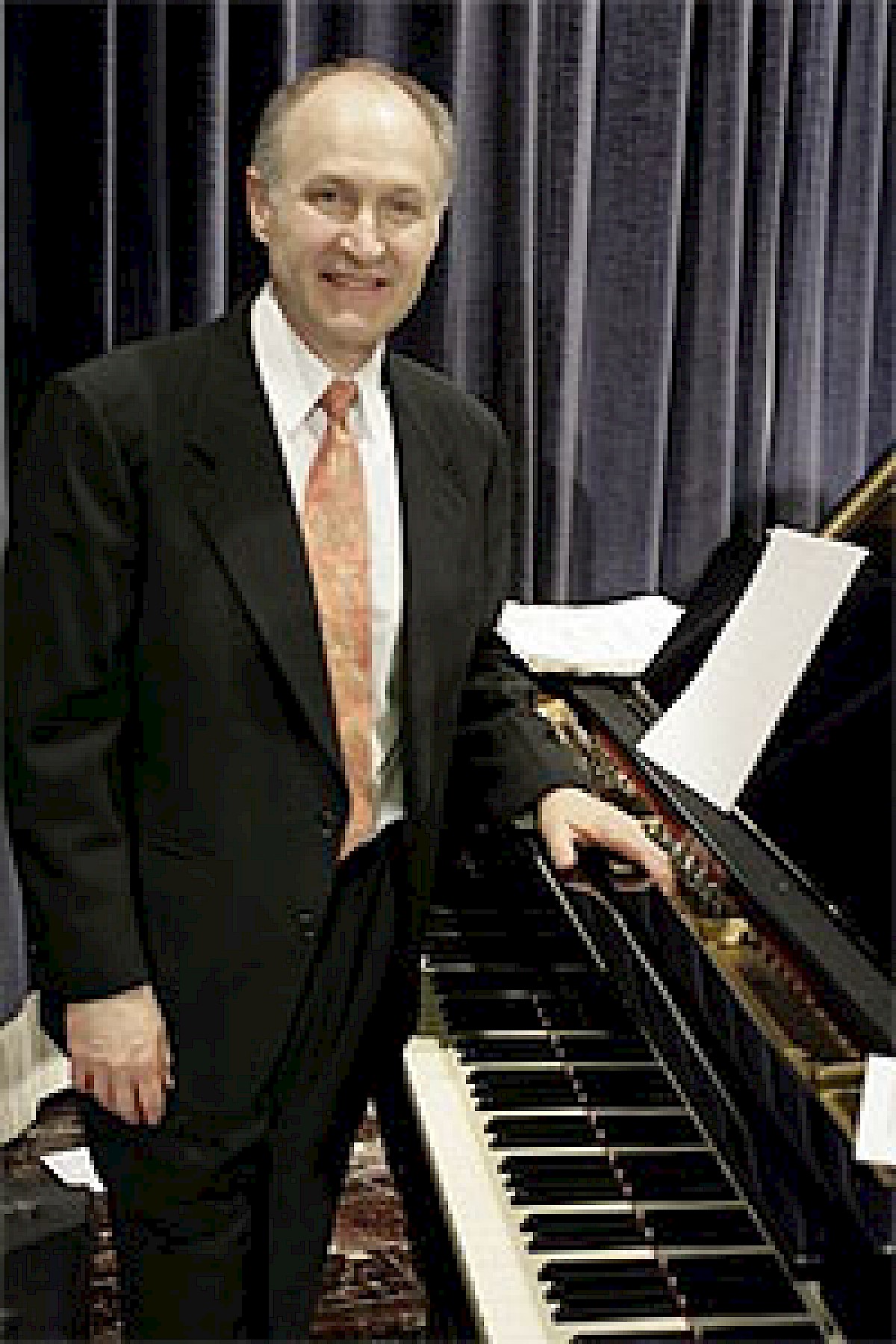 He has served on the faculties of Columbia University and the State University of New York at Albany where he has been a mentor to generations of younger composers and musicians. As a composer, Lifchitz has composed works in numerous media spanning solo works to pieces for full symphony orchestra. And as a pianist and conductor he has championed the music of composers encompassing a broad range of styles.
For the past 30 years, North/South Consonance has presented a series of concerts devoted to new music by composers from the United States and Latin America and to date has released over 50 CD recordings of new music.